SHOP RAINBOW SALE COLLECTION AND UNLOCK CODE RAINBOW20 FOR 20% OFF* ONE FULL PRICE ITEM
sale ends on Friday 11/27 at 11:59 PST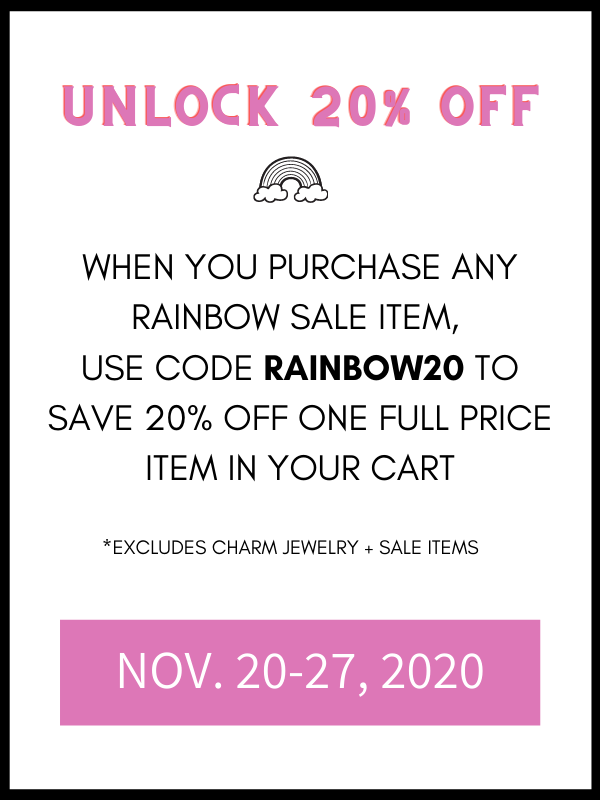 Buy four pairs of our red topknots for just $54! Perfect for Secret Santa and Stocking Stuffers.
---
Your earrings are made to be worn season after season, year after year. To ensure they last, here's how you care for them.

Topknots made with rayon: a luxe-feeling natural fiber that should be handled with care. Between wears, store them in Hart earring travel cases.

If you toss them in a handbag or squish them, chances are the tassels will get kinky. Don't fret! You can easily straighten them out again by gently hand-brushing them under a hot hairdryer. Don't get them wet! Just apply hot air. Works like a charm! Keep them dry. Exposure to moisture and humidity can loosen the bindings and damage the silky texture of the rayon. Please be careful with makeup, which can permanently stain the earrings. In some cases, you can gently spot-clean the area with a baby wipe.
watch our tassel care video....
---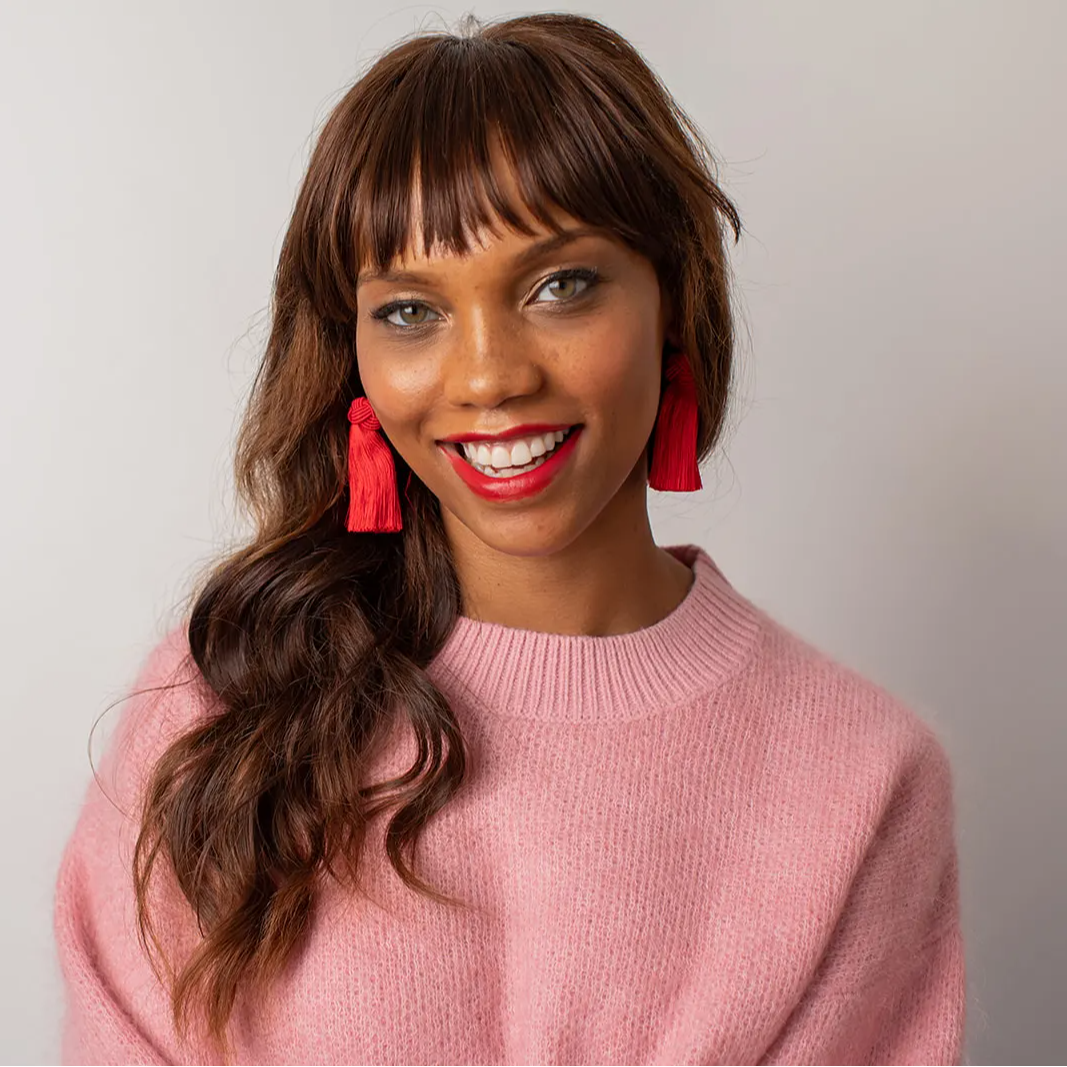 ALL SALES ARE FINAL. NO RETURNS. NO EXCHANGES.
Earrings are in our Fantassels packaging, a discontinued sister brand.
RAINBOW20 code is not for additional discount on Rainbow sale items.
Discount only valid toward one full price item, excluding custom charm jewelry. Discount is valid toward one additional products in your cart at time of purchase of Rainbow sale items.
Rainbow sale ends 11/27/20 at 11:59 PM PST.