A LITTLE SPARKLE, A LOT OF LOVE
Hey, Mama! These bracelets are made with Japanese glass beads and are adjustable. The smallest adjustable size is 6.5" in circumference. The Wide MAMA bracelet styles are 1.2" wide; Narrower MAMA styles are .5" wide. They each have a tassel (a Hart signature!) nylon cord To protect this piece, do not get it wet. Tassels will get frizzy or become undone if exposed to water.
MAMA bracelets make the perfect gift!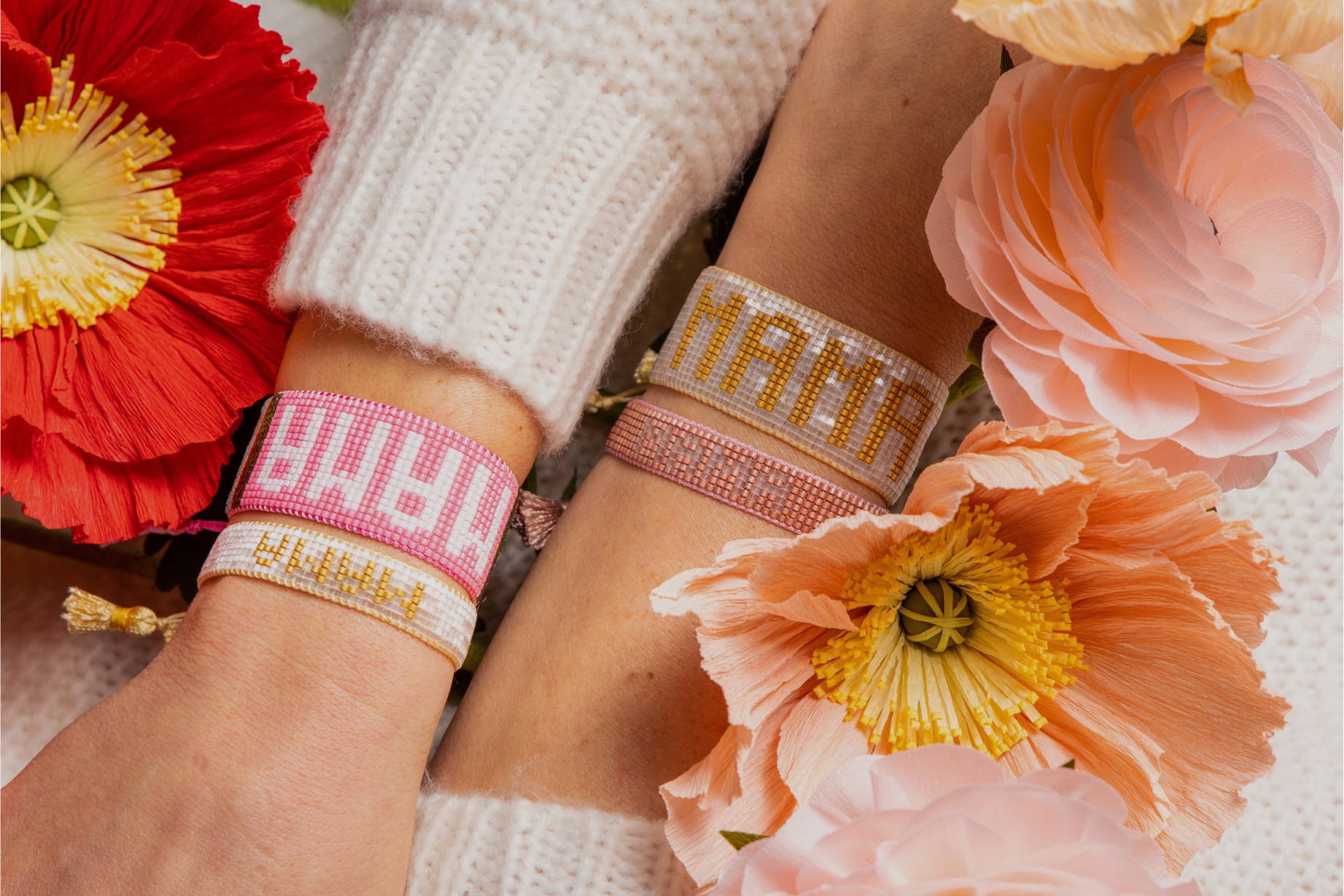 ---
A little sparkle goes a long way
---
---
---
---
---
---
---
---
---
---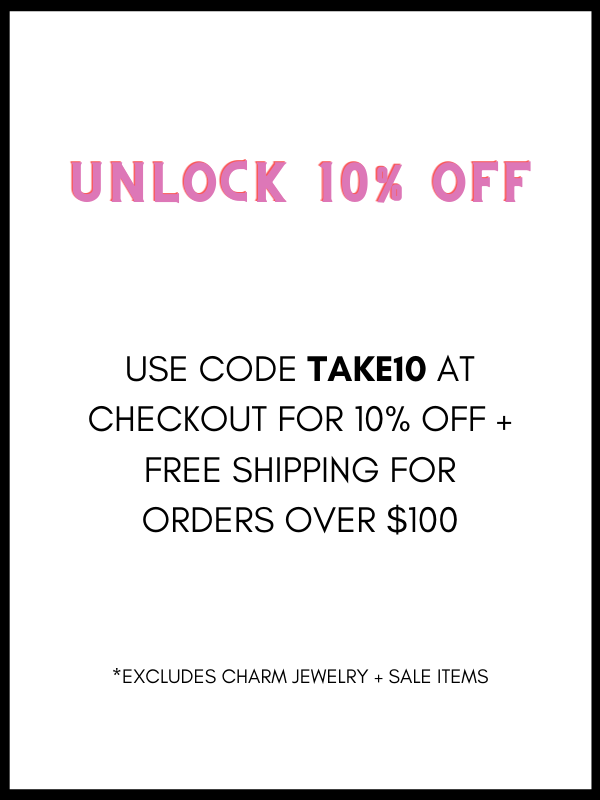 ---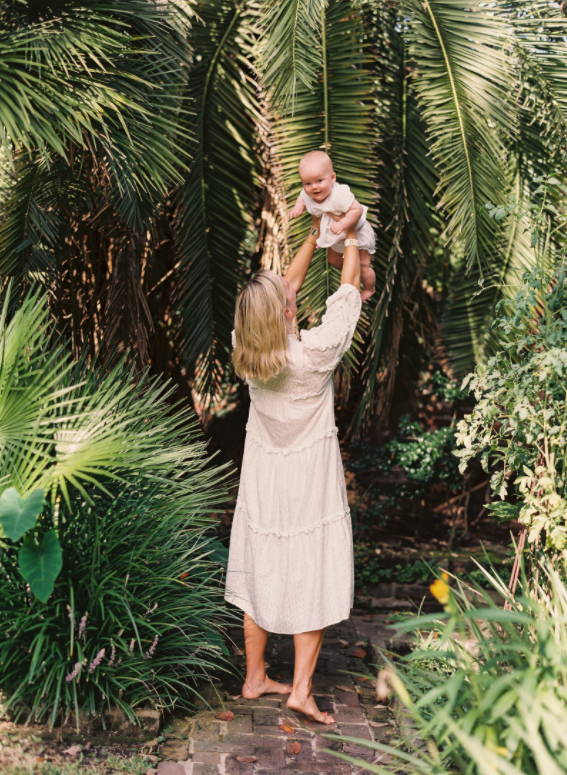 HART is a boutique jewelry brand founded by Hart Hagerty in Charleston, South Carolina in 2016. Our small-but-mighty team is on a mission to deliver best-in-class quality, soulfulness, and original design in the fashion jewelry category. We are committed to creating joyful, empowering, and long-lasting products and a unique brand experience.
HART has been featured in media like Oprah, GOOP, Garden + Gun, Le Catch, Elle, and many more. Our designs have been worn by modern style icons from Kacey Musgraves to Julia Engel Berolzheimer.